Who We Are And Our Mission

At Surgical Guides Powered by Apex Lab Group, our primary goal is to achieve the highest quality of service to our customers. We pride ourselves in only using ADA approved materials and genuine manufacturer parts. All our work is done in the US from our own labs and never outsourced offshore.
Apex Dental Laboratory Group is a network of dental laboratories whose primary goal is to provide exceptional customer service and consistent results, by utilizing the latest in technological resources along with the expertise of our highly trained dental technicians.
Our team utilizes the latest digital dentistry advancements to assist us in planning cases. This technological benefit helps ensure that everything is accurate and leaves no room for human error. We will gladly work alongside you and your team to plan, design, and fabricate implant restorations for your patients. This service is designed to provide you with the most straightforward and stress-free surgery possible, even in the face of a highly complex case. We do this through carefully mapped out treatment plans and surgical guides. We are here to assist you whether you are highly experienced or are ready to place your very first implant.
Our Guided Surgery Managment Team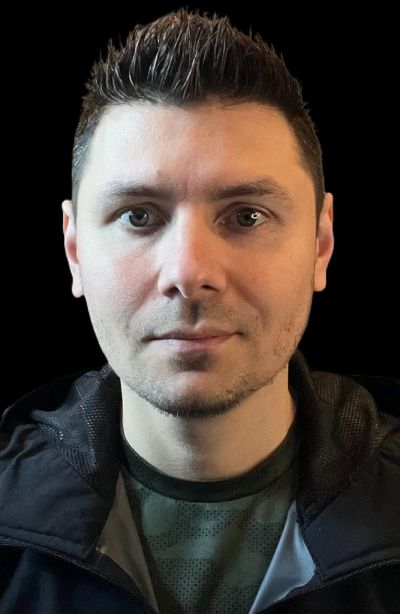 Vlad Rebyakov
Tom Love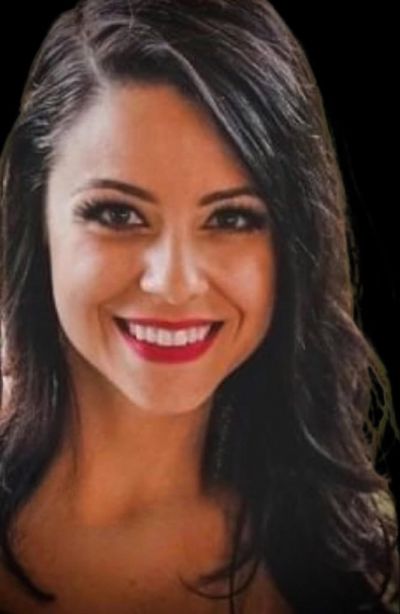 Marissa Carr